ain't nobody gonna love me like the Devil do:... →
lagertha-lodbrok: Are you a Hannibal fan or do you want to be? Well, step right up! I am going to gift one lucky user with the first 7 episodes of Hannibal through iTunes. I will choose the winner by using a random number generator. The winner will be chosen Thursday, May 16th at 9pm EST. RULES: You… Superb!
Koni Priveredlivye (Fastidious Horses) - Vladimir...
"Ricky will not be invited back to host the show next year, for sure. Any movie..."
– Member of the Hollywood Foreign Press Association (via meganlikestea) Look at all the fuck he does not give. (via shakingtambourine) Because no-one thought that Golden Globes could be bought before Ricky Gervais said something… (via meetingofthemimes) Oh, was that what it was?  Everyone knows...
cross maker
"He wages war with the devil, a pistol by his side. And though he chases him out windows and won't give him a place to hide, he keeps his door open wide." Judee Sill, 1972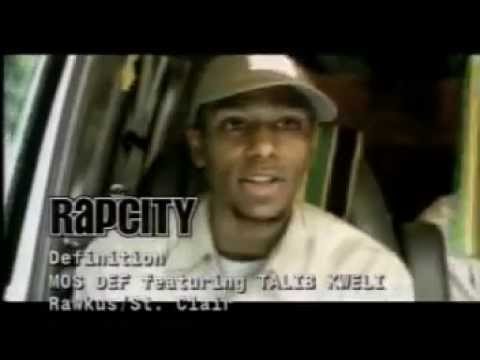 Watch
tanya77: newsweek: This, about a guy who tries to find the last noiseless place in America, is pretty great. I like this. (Of course I had to crank the volume to hear it, ha-ha.) This is pretty great.
"Either write something worth reading, or do something worth writing."
– Benjamin Franklin (via theimpossiblecool)
Soundgarden is coming back
You don't get nothing for free Kev & me were two of three Three brothers to the end The one went full on Kevin's mom Now things have changed Full on Kev's mom Full on Kev's mom Full on Kev's mom Full on You don't get nothing for free And this one took the long way This one took the hard road I ain't saying who But it wasn't me We were three Kevin's mom made four (We don't come around...
National Parks Brewing
Starting first beer this weekend.
After listening to the group talk about their trades and picks and the performance of each in the past weekend's games, he was fairly convinced that fantasy football was this decade's most prevalent indicator of latent homosexuality.
He'd seen "Making the Grade" and "Caddyshack" a number of times throughout his youth and, as a result, had a skewed impression of the social workings of a country club. Then, as a young man, he would often drive by the gated communities of well-groomed lawns and polished cars and think that the people inside had somehow figured out how to make the most of their social...
The brief series, "Tucker's Witch," was especially influential to him. It was not only sexually formative - Catherine Hicks was extremely attractive and seductive in her role as Amanda Tucker. But, the show also fostered in him an almost obsessive love of series that were only destined to last for one season.
He had two reoccurring dreams between the seventh grade and the middle of high school. The first, and most prominent, was of him as a serial killer. In the dreams, he never remembered planning the murders or actually traveling to the place where they took place. He only recalls leaving his room, which was the same as in his reality only more dramatically lit, and then killing the person. Usually...
He lay on the large back seat of the car with his head propped up on the door's armrest. The center rest was folded up into the seat behind him. She was stretched across the floorboards, asleep. Their parents often wondered aloud how they could lay over the hump in the middle of the floor without being in pain for the remainder of the trip. They apparently didn't understand that the...
Polaris - Hey Sandy
Watching Sunday Morning in bed with a cup of coffee is currently our greatest luxury.